Taiwan Corporation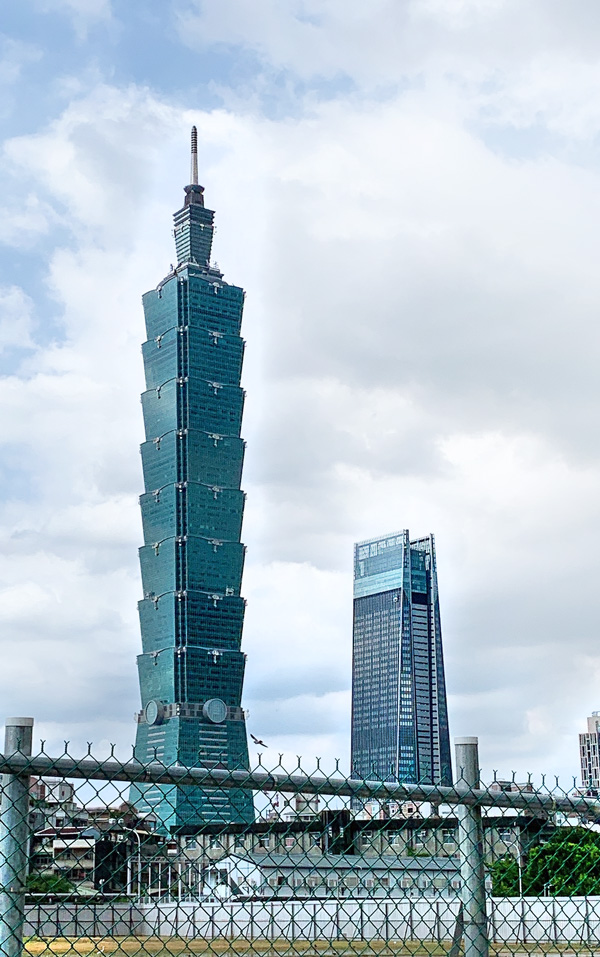 Establishment
May, 2017
Address
24F-26, No.50, Sec.1, Zhongxiao W. Rd., Zhongzheng Dist, Taipei City 100, Taiwan(R.O.C.)
Telephone: +886-2-2388-1998
Fax: +886-2-2388-0998
President
Sally Lee
Business Outline
・Export/Import sale of parts made of resin, metal, ceramics and so on for semiconductor material/device manufacturing equipment, materials such as silicon wafers for manufacturing semiconductor devices, and solar cells for semiconductor industry in Taiwan.
・Search for manufacturers capable of precision processing and manufacturers of materials in Taiwan.
・Import sale of engine oil, brake oil and coolant to automobile market in Taiwan.